Services
×
Calm Radio can now be linked to your Grace Digital plus model radio.
Log in to https://myradiosplus.gracedigital.com if your radio is not registered, you will need to register it.
Select "Services" from the column on the left  Instructions are below.  If you already have a log in for Calm radio, all you need is to enter them on the page.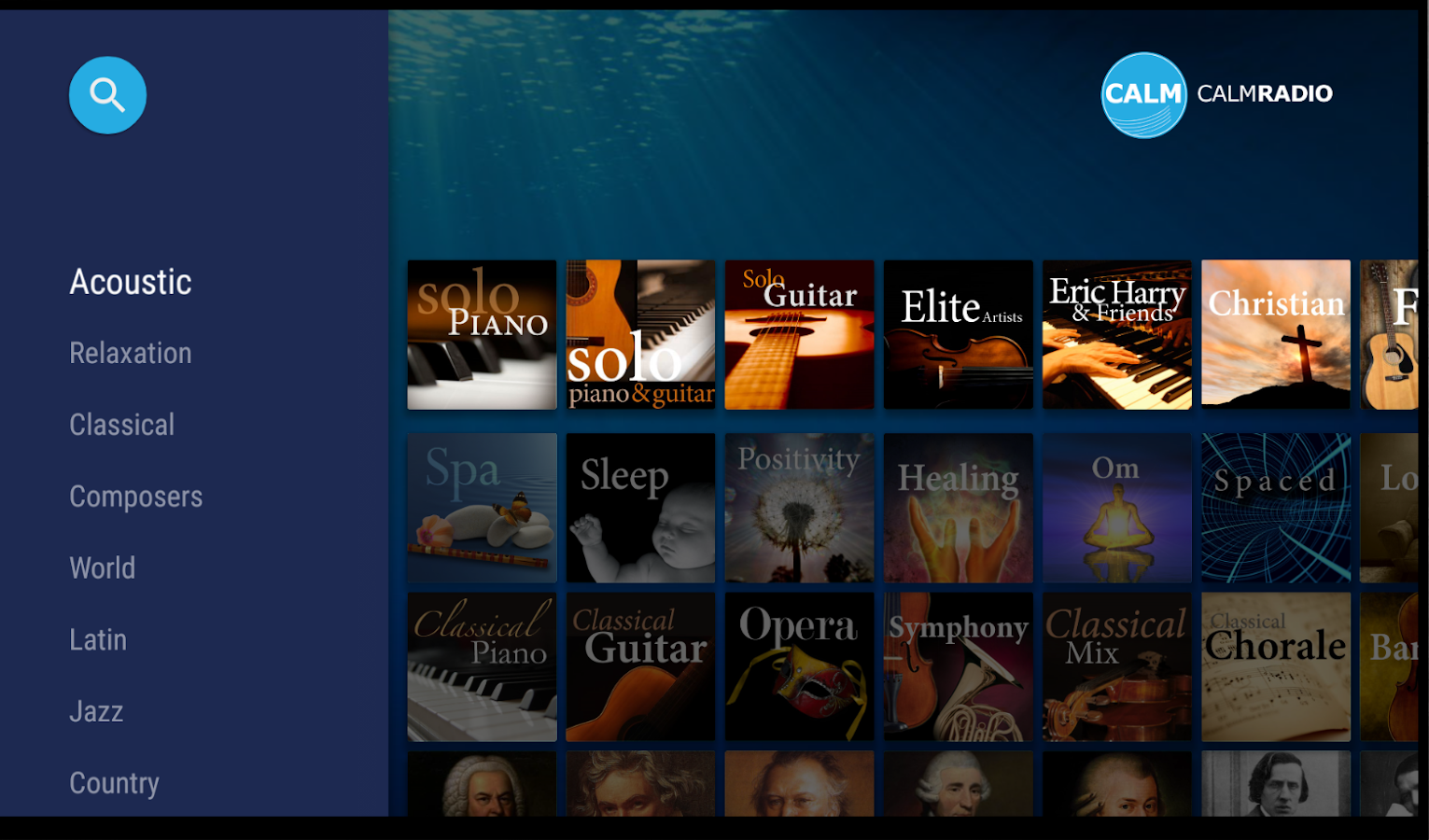 If you already created a Calm Radio account at www.calmradio.com then please enter the credential here.
If you do not have an existing Calm Radio account you can create your account below. The credentials you add here will also create an account that you can use on www.calmradio.com
 If you want more information about the Calm Radio service or want to learn more about their pricing click the "Learn More" button.
Create
Service*Please select an option...Calm Radio
Calm Radio